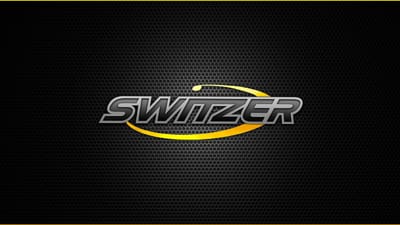 Switzer Performance is an automotive company specializing in forced induction, performance modifications for the Nissan GT-R and Porsche markets. With over a decade of experience, we have developed a solid reputation for superbly performing vehicles.

Switzer possesses a passion and drive to improve the performance of cars. The company is not a parts business selling anything and everything regardless of quality or performance. A desire exists to identify and solve problems associated with getting the maximum performance out of a vehicle. To that end, the company is guided by the following principles:

1. The company will relentlessly pursue continual improvement to provide only the highest quality, best performing upgrades to our customers.

2. Problems will be identified, understood and solved without sacrificing quality, reliability or performance of the vehicle.

3. Quality components will be used in all aspects of our products and it is mandatory they enhance performance.

4. Switzer will only sell parts it uses and can stand behind with confidence.

5. Switzer will strive to conduct business with the highest level of professionalism, integrity, quality and customer service. We will continuously strive to do what we say we will do at all times.

With these guiding principles, Switzer offers performance packages at various power levels to meet the dynamic needs of our customers. Packages are offered for the street, strip and track that will leave you with a smile and a desire for more. If you do not see what you want, Switzer can develop a one-off, custom package to meet your needs.

Our mission is to build upon our passion for performance vehicles. We love cars. We love solving the challenges that come with improving the performance of a vehicle while maintaining the highest level of longevity and reliability possible. We want to share this passion with our customers. We want them to love the entire experience from selecting a shop to the first time you drive the car. We are committed to this end and will continue the never ending pursuit to produce the highest quality, best performing vehicle while providing world class customer service. That is our commitment to you!